Night Or Day, We Are Prepared To Address Your Drain Issues
---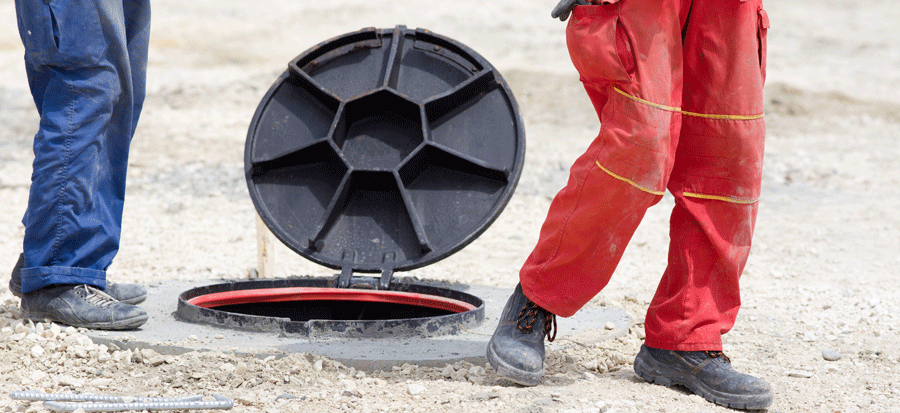 Drainage Glasgow fully understands that drain issues and unpredictable and can happen at any time. That is why our services are available to you in Glasgow 24/7, all year round. Are you experiencing a drain malfunction? Contact us and we will come to you as quickly as possible.
For Emergency Calls, We Will Arrive At Your Premises Within The Hour
Speed is of the essence in drain related issues and Drainage Glasgow fully understands that. That is why we have put in place our one-hour response time service for emergencies such as yours.
The most appealing part of our emergency service is that if we arrive more than an hour after you call, your service is free.
We Ensure Effective And Efficient Repair Of Your Drain Problems
At Drainage Glasgow, our engineers are the best in the business and equipped with many years of hands-on experience in all kinds of drainage matters. They are fully ready to handle all drain issues and have the necessary experience to help. Whatever the issue is, we can get to the bottom of it.
---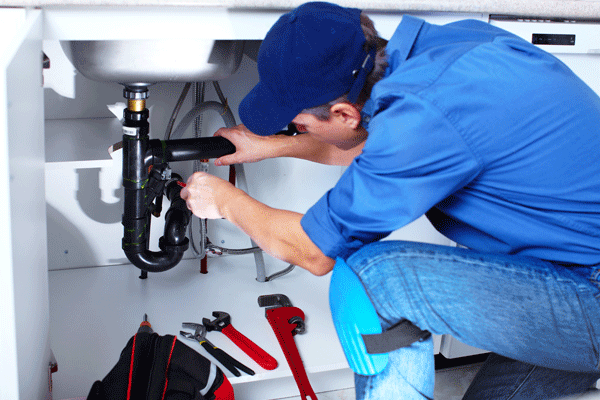 We Offer Favourable Pricing For Our Drainage Related Services In
Glasgow
Drainage Glasgow is not here to drain your pocket. Instead, we are here to attend to your drainage problem's at rates that are not only reasonable, but are the best you can find in the Glasgow area. Are you in need of an installation? Do you need your drain unclogged or serviced? Call us! We promise you will be happy with our rates.
We'll Keep Your Property In Good Condition
Drainage Glasgow's technicians are experts. Our professionals are skilled with drains and pipe works. With their many years of experience, they understand that stellar drainage work goes beyond just installing, fixing, or servicing a drain or pipework. Not only during the project are they taking extreme care while in your home, but also afterwards, meticulously cleaning around their workspace. Working With Us Is Pleasant. Here at Drainage Glasgow Glasgow, our customers and technicians are our first priority.
Our Goal Is To Make You Smile
Do you have any specific preferences you would like us to know? We listen to our customers. Although we strive for your satisfaction with our services, in any case that you are not 100% happy with the end result, we're happy to work with you to come to a conclusion you're thoroughly satisfied with.
Drainage Glasgow

's Engineers Are Experienced Specialists

We cannot overstate this. We take our hiring process very seriously. We conduct regular training workshops for our staff to make sure that they stay current on all new methods and equipment use. We are driven by our dedication to providing outstanding pipework and drain treatment.
Your Safety And Well-being Is Of The Utmost Importance
It causes a health and safety hazard when your drains are blocked and water becomes stagnant water overflows. Slippery floors from water overflows are a safety threat to you. This is just one of many hazards. Drainage Glasgow in Glasgow puts your safety and wellbeing first, so you don't have to worry. That is why we have a whole division dedicated to supervising our work process to make sure that neither our customers nor our employees are exposed to any health hazards. We also furnish our clients with expert advice and suggestions on their drainage maintenance to avoid health and safety risks.
We Use The Latest Industry Technology At
Drainage Glasgow
At Drainage Glasgow, our equipment is not only innovative, but highly effective. In our technicians' good hands, our units can handle any type of drainage system, ensuring that when you call on us, we are able to solve your drainage problem's quickly and efficiently. Here is some of the gear we work with Simple toilet augers Sewer snakes, manual and electric, that can clean up to 100mm. Drain cleaning apparatuses.
Sectional drain cleaning machines that can clean lines up to 250mm. Drain jetting machine. Drain jetters with long jetting hoses attached, capable of reaching difficult areas as deep as 100 meters. Our drain survey gear and add-ons contain Handheld inspection cameras for projects like honing in on toilet pans and shower traps.
Drain Cameras For Deep Inspection Of Bigger Drains
They are ideal for identifying blockages that cannot be removed with simple drain rods. Monitors and program's that can record surveys to a USB device or computer. Drain camera reels. In addition, we have the newest and best root cutters to eliminate your root intrusion issues.
Trenchless Pipe Replacement And Relining Tools
Jetters on drainage vans. Push rod CCTV on Cityfle units. It can deal with blockages and clean sewers up to 225mm in diameter. We also carry HGV units with medium to high volume jetting capabilities. They are supplied with root cutting nozzle similar to Warthog cutters.
While You Prepare To Give Us A Call, Take A Look At Our Services
Unclogging Drains. Drain unclogging. Drain fixing. CCTV inspection. Drainage system maintenance. Full installation of drainage systems. Urgent drain servicing. Give us a call at Drainage Glasgow.